Remember when a person's word was their bond?
When you made an agreement and just shook on it?
You didn't need anything more.
Frankly, I'd like to do things the old-fashioned way again. That's why, with your copy of 'The Lost Frontier Handbook', you'll also get my 60-day guarantee.
As a sign of trust.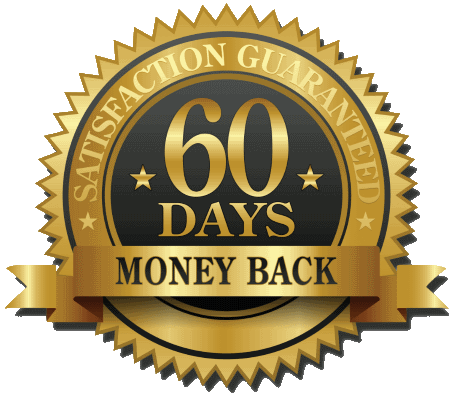 This means you have TWO LONG MONTHS to test drive 'The Lost Frontier Handbook', plus the three free bonuses, before you make a final decision.
That's 60 days to skim through the highly detailed and full-color illustrations, gaze across the easy-to-follow instructions, and picture just how amazing these projects will look in your home.
Plus, how fun they'll be to carry out.
Then, once you're done, in the extremely, HIGHLY UNLIKELY event you're not absolutely THRILLED with what's inside we'll give you a full refund.
You'll even get to keep the book.
Simply send us a quick email (or reply to your confirmation email) in the next 60 days and we'll credit it straight into your bank account within 24 hours.
No ifs, no buts.
You don't even have to answer any nosey questions.
That's it.
That's our handshake guarantee!
So, is it a deal? I hope so!