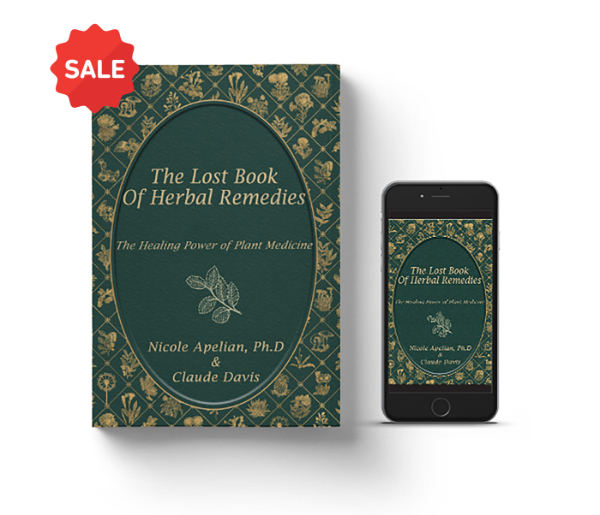 The Lost Book of Remedies
Uncover the lost healing power of plants with Dr. Nicole Apelian and prepping expert Claude Davis.
After 20 years of research, and her own terrifying encounter with MS in 2000, Dr. Nicole Apelian has teamed up with Claude Davis, an authority on ancestral medicine and wild edibles, to reveal the forgotten healing powers of plants that kept previous generations alive.
Inside:
How to relieve pain, sooth inflammation and alleviate bowel problems with a common tree bark.
The "backyard bandage" used by WW2 medics to stop bleeding.
A delicious DIY cough syrup beloved by our ancestors.
3 sidewalk "weeds" that improve blood pressure.
Which boiled leaves our forefathers used to battle respiratory issues, common colds, flus, and fever.
The powerful natural antibiotic that still grows in most backyards.
And more...
$37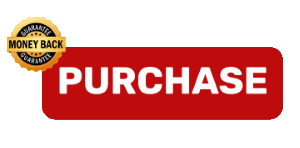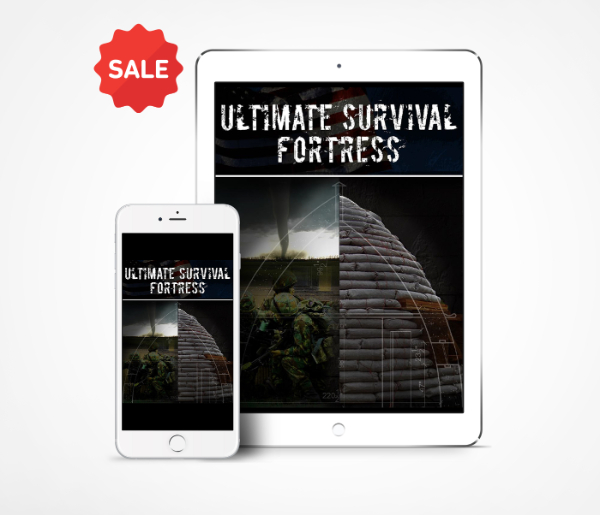 Ultimate Survival Fortress
Erect an invincible Bug-Out-Castle in the wild-or upgrade your home- with this easy DIY from off-grid architect Lex Andrews.
Step-by-step instructions for the Average Joe on how to build the very best, self-sufficient survival retreat. Safe from earthquakes, hurricanes, looters or worse. Every part of it, from its curved impact-resistant walls, to its low-cost fire-proof materials, has been carefully tested to keep you safe for just $300.
Inside:
Scalable plans for any size, from a 90 sq. ft "mouse house" to an 800 sq. ft "survival mansion". It's 100% modular. Letting you cut/paste what you want to fit your situation (from the city, to the sticks).
How to make your hideaway invisible from even 3ft away!
Save 6,600 gal of water a year with an off-grid en suite that also turns kitchen waste into plant food.
How to bulletproof walls (4x cheaper than concrete).
Finally, why this easy DIY is found everywhere in disaster zones today (and NASA want to put them on the moon).
And more...
$36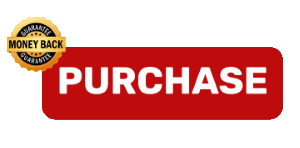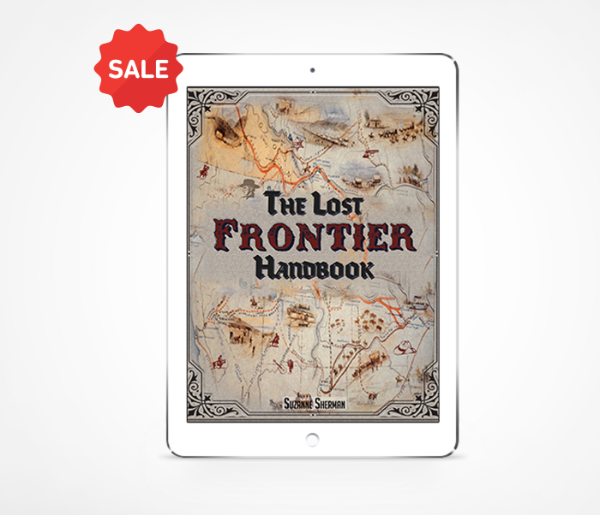 The Lost Frontier Handbook
History shows us hard times happen. When they do will you have the skills you need to thrive?
Our ancestors braved every crisis imaginable. From plague, to war, to famine. Only they did it without modern tech, overly-complex supply chains or even other people to help them. Simply by using the self-reliant skills and expertise, that are disappearing fast, locked in this book.
Inside:
How to preserve food the old-fashioned way, including: canning, salting, dehydrating, pickling, smoking and more.
How to filter water using only what's in your yard.
Where free land can be had in the USA.
How to make non-addictive "frontier morphine" and 45 more powerful remedies lost to history.
75 items that'll soon outvalue gold in a disaster.
The very best long-lasting "forever foods", including a Viking staple with a 3-year shelf life, how to make pocket-portable soup, and the Native American "sweet meat" that can last for 100 years.
And more...
$37